Commercial Water Damage Claims
Gregory P. Raab

Public Adjusting and Disaster Recovery Services
Commercial claims for water damage are one of the most common forms of property insurance claims in the country. Water damage is hazardous to a person's health and dangerous for any business, therefore time is of the essence when it occurs. Within minutes of water intrusion, damage can begin. Unwelcome moisture starts by staining ceilings, walls, and floors, and then can turn into dangerous mold growth.
Due to these factors, you may need to start the clean up and restoration process before your business' water damage insurance claim is even filed. Whether you call in a water removal expert, or do the emergency clean-up yourself, make sure to first document and account for all the damage. This information will be used as evidence when you file your commercial water damage claim.
Listen to our podcast on flooding to hear more tips from our experts:
---
Getting Help With Your Commercial Water Damage Insurance Claim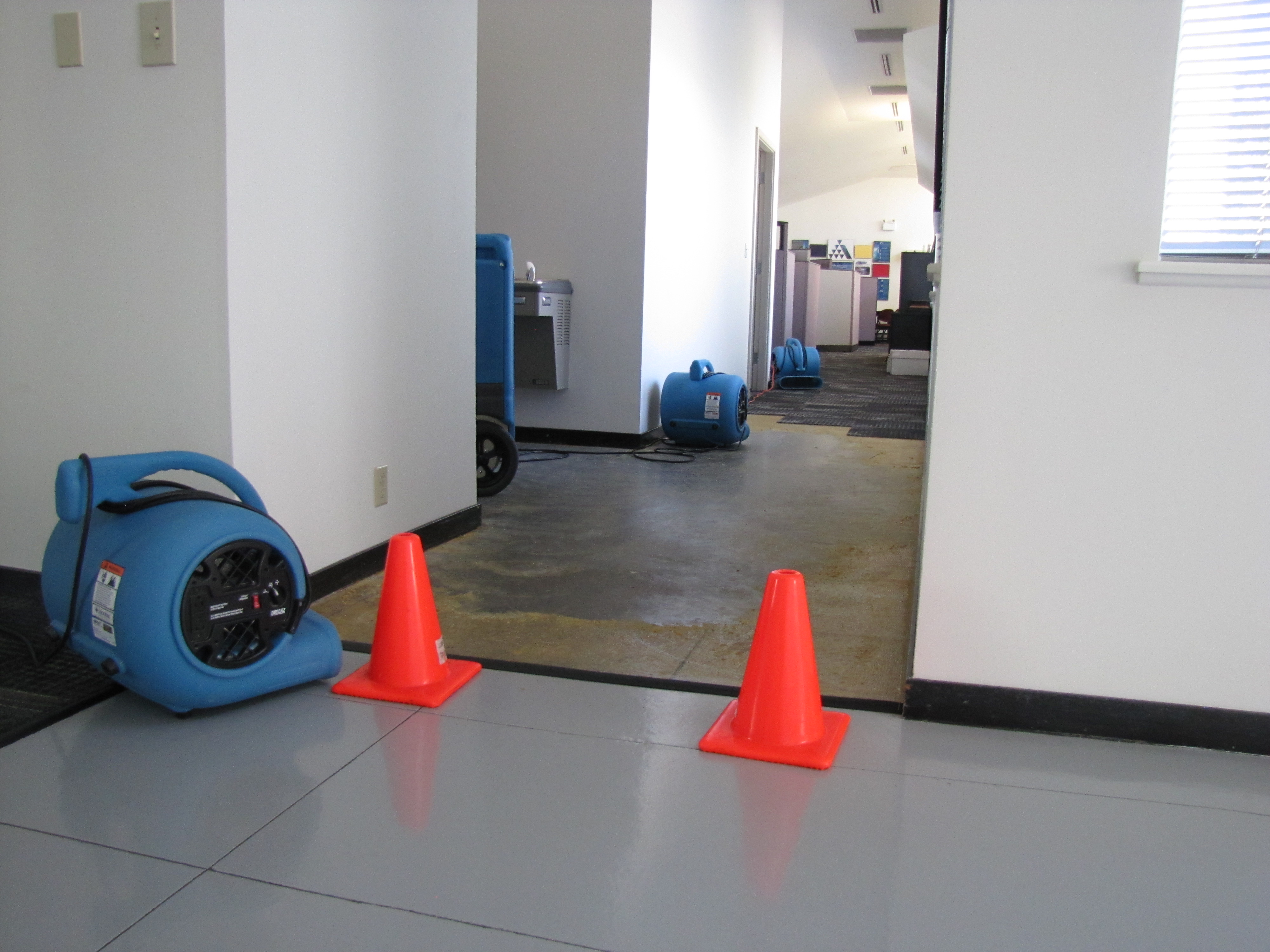 As a policyholder and business owner, it is your responsibility to make sure that the insurance company has all the information about, and evidence regarding, the extent of the water damage to your business. If you have never filed a water damage claim, or if you are not familiar with the insurance claims process, you may miss important details when filing your claim.
By hiring a public adjuster from Adjusters International, you can be assured that someone with years of insurance claim experience will assist you with the entire water damage claims process. Our team of experts will help provide the documentation and support that is needed to maximize your water damage insurance claim. 
For additional resources regarding water damage, visit:
Is your business suffering from water damage? We can help! Contact us at 800.382.2468 or visit our Contact Us page.