Public Insurance Adjuster Services—Commercial Insurance Claims
Gregory P. Raab

Public Adjusting and Disaster Recovery Services
No one knows your business better than you, and following a major loss is a critical time to apply that knowledge. This is a time when you should be focused on maintaining your operations and making vital business recovery decisions instead of learning the ins-and-outs of the insurance claims process. A crucial foundation for recovery rests on the success of your commercial insurance claim. That's where our public insurance adjusters come in.
With years of experience in adjusting commercial insurance claims, our public adjusters have helped thousands of businesses recover from disasters of all types and sizes. If your business has experienced property damage or business interruption due to a fire, flood, hurricane, or other disaster, we can help you.
---
What disasters do we handle?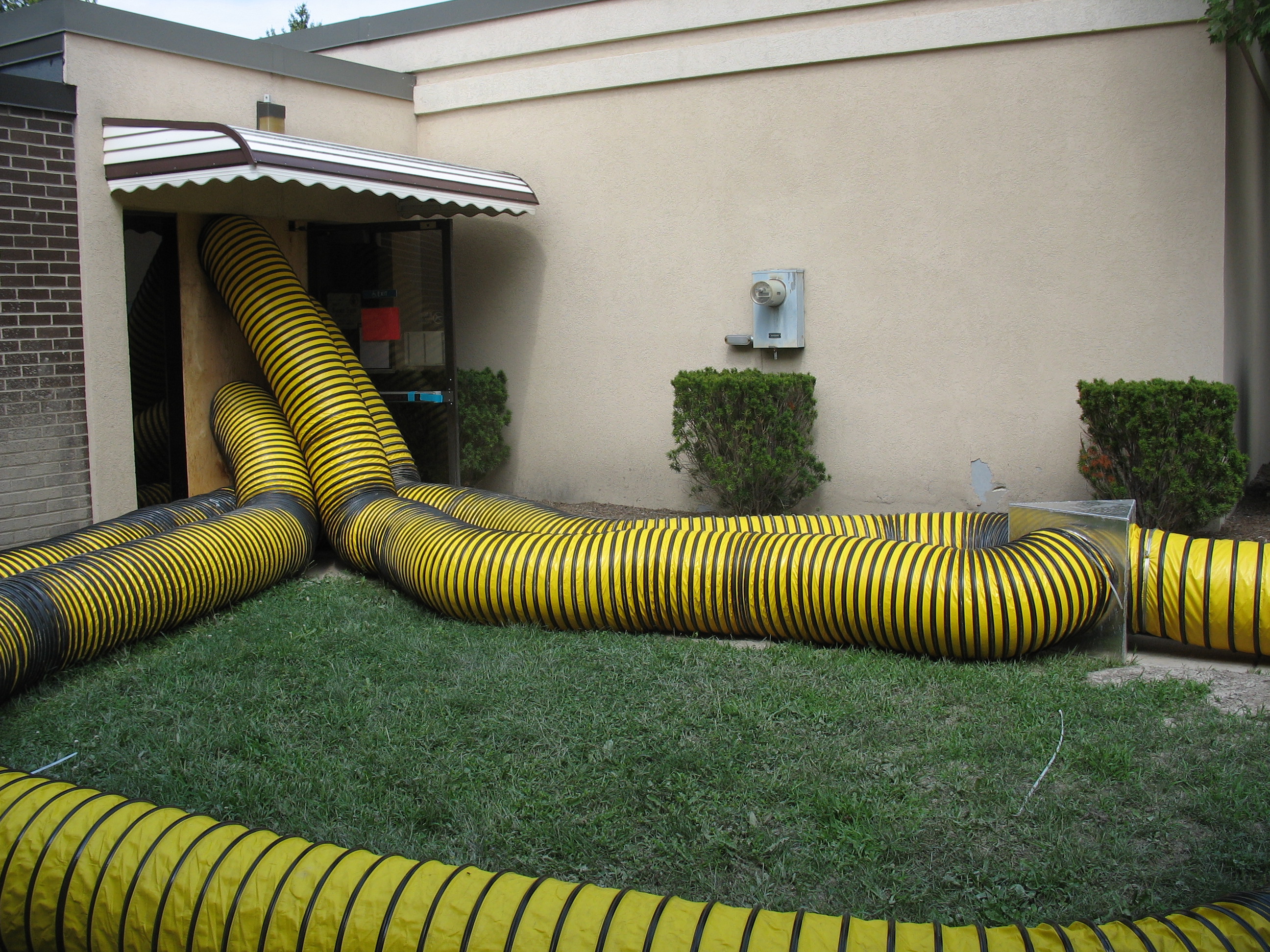 Our public insurance adjusters can help you and your business recover from any disaster covered under your property insurance policy and its endorsements. We have handled claims resulting from:
Each of these perils holds its own unique challenges when it comes to substantiating your commercial insurance claim. Our public insurance adjusters have faced all types of disasters successfully bringing thousands of business owners through the insurance claims process.
---
Our public adjusters help you get what you're entitled to by:
evaluating your commercial insurance policy to establish the best possible strategy for presenting your claim to the carrier;
valuing, documenting and substantiating every detail;
negotiating on your behalf with your insurance company;
keeping you informed every step of the way; and
ultimately settling the claim for the maximum amount and with less hassle for you.
---
What will a public adjuster do for your business?
Our loss was certainly not easy to measure. … Your experts accurately interpreted our policy so that we could utilize all aspects of our coverage, and all aspects of our loss—even those which we didn't initially recognize—were skillfully measured. Adjusters International managed to minimize the impact of a very serious co-insurance clause, which saved Gerber hundreds of thousands of dollars. Your personnel dealt admirably with the language barrier, the substantial travel time to and from the loss sites and the numerous parties involved in our loss, and eventually negotiated very favorable settlements.
Jay R. Cope
Vice President – Operations Services
Property insurance and business interruption claims are complicated, and the learning curve is steep. A public adjuster represents the only category of insurance adjuster that works exclusively for policyholders and never for insurance companies. This means there's no inherent conflict of interest when it comes to advocating on your behalf to the insurance company.
Public adjusters will typically contact you after a disaster. It's important for you to know what to ask before hiring a public adjuster so you can distinguish established and trustworthy firms from all the others. To us, it is not just about getting the most out of your commercial insurance claim, but helping you through the entire recovery process.
---
Resources
Listen to our podcast on "Business Income Insurance: Having and Understanding This Coverage" for tips from our experts:
For additional information, visit:
---
If you're suffering from a commercial property damage claim, we can help! Call us at 800.382.2468 or fill out the form below: