Risk Management Audit
We start by conducting a risk management audit to analyze your exposures to risk, review your insurance policies and non-insurance tools and techniques, and recommend modifications or additional protection for missed or underinsured exposures.
Our experts examine all policies, forms, endorsements, exclusions, premiums, deductibles and/or self-insured retentions. We compare the insurance proposal and binder with your policy — to make sure it was accurately issued.
We can also review leases and contracts to ensure that your insurance program responds to those needs. Our risk management audit report even compares existing language with improved language available in the marketplace, to further decrease your risk of loss.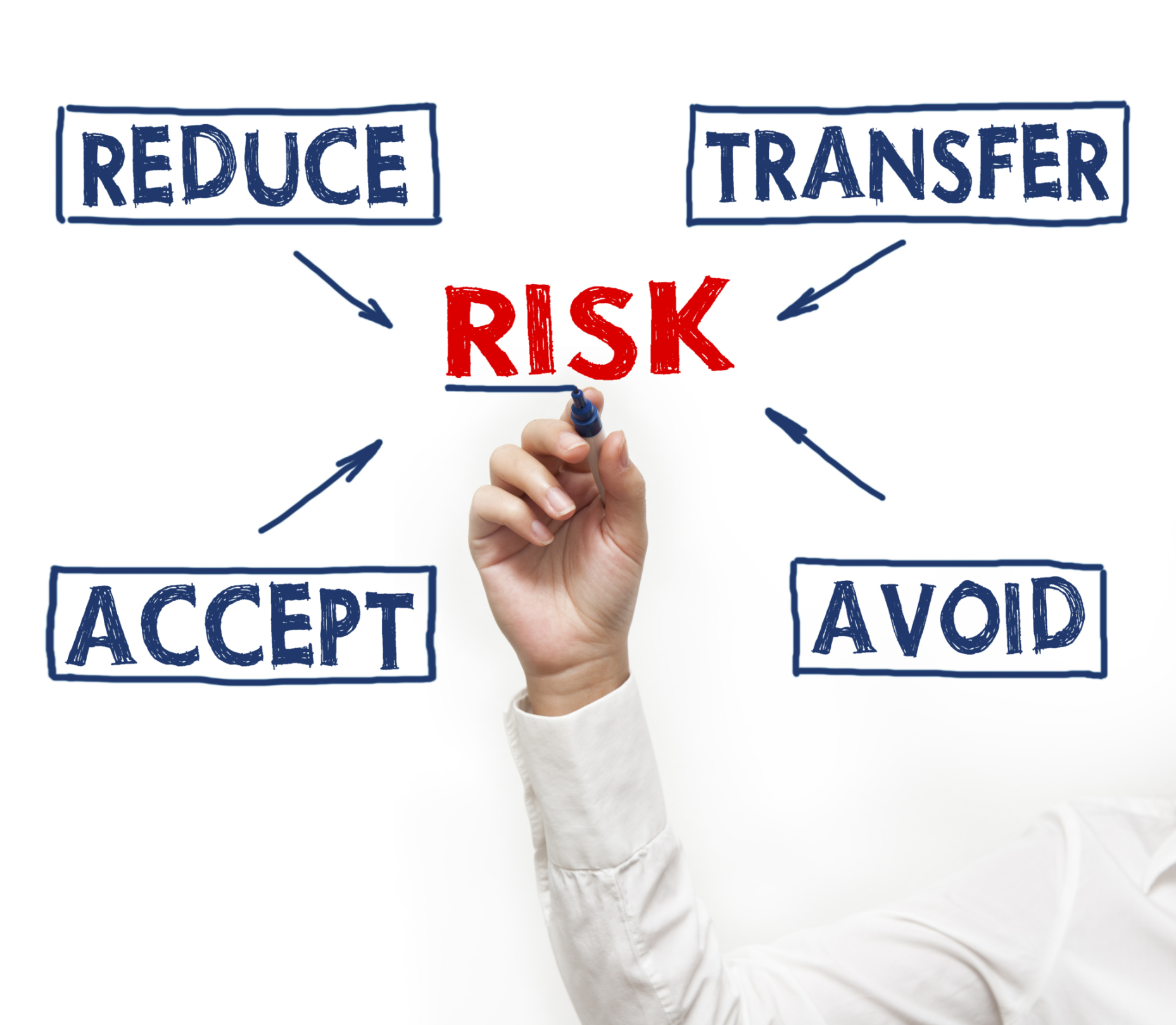 Our disaster preparedness and recovery services are provided under the Tidal Basin name. Our adjusting services continue to be delivered by our licensed regional public adjusting firms, under the Adjusters International umbrella. Please contact Tidal Basin for assistance with the services listed above.