Wildfires
Filing Property Insurance Claims for One of Nature's Most Fearsome Foes
According to the National Park Service, "as many as 90% of wildfires in the U.S. are caused by humans, resulting from campfires left unattended, the burning of debris, negligently discarded cigarettes, and intentional acts of arson. The remaining 10% are started by natural phenomena, such as lightning or lava." Regardless of the actual cause, wildfires can be devastating.
The Insurance Information Institute reports that "the 2015 fire season set a new record for the number of acres burned in the U.S. Between January 1st and December 30th there were 68,151 wildfires, which burned 10,125,149 acres according to the National Interagency Fire Center." Over the 20-year period 1995-2014, fires, including wildfires, accounted for 1.5% of insured catastrophe losses totaling $6 billion dollars, according to the Property Claims Services Unit of ISO.
During today's discussion, we will explore the important areas of risk management and property insurance that must be addressed, to be prepared for the destruction that can be caused by future wildfires.
Key Takeaways:

[3:04] What is a wildfire, how do wildfires start, and which areas of the U.S. are impacted the most?
[4:13] What is a wildfire hazard zone, and how can policyholders find out if they live in one, and how best to assess their risk?
[4:50] Are wildfire insurance claims different from other fire insurance claims? Are the rules and restrictions the same?
View All
[5:34] How can a property be compromised if subjected to a wildfire?
[6:52] What are things home and business owners can do, to prepare for a disaster such as a wildfire, for easier claims processing?
[7:40] Does a standard insurance policy include coverages to assist those affected by an emergency situation?
[8:42] What options exist under Additional Living Expenses (ALE) coverage?
[10:26] For renters of apartments, condos, etc., what are their responsibilities, and what are the responsibilities of the building manager, in a wildfire situation? Also, what type of insurance coverage do they need in order to be fully reimbursed?
[11:41] What extra coverages should homeowners have added to their policy, in order to mitigate any and all risk?
[12:42] What extra coverages should business owners have added to their policy, in order to mitigate any and all risk?
[14:16] After a wildfire occurs, contractors are in high demand. How does this affect construction cost?
[15:02] What are the biggest hurdles in establishing building valuations post-wildfire? And, what can be done in advance to overcome these hurdles?
[16:15] What steps can home and business owners take to help recreate lost personal property?
[17:55] Examples of real life wildfire claims.
[19:10] What challenges exist when dealing with carriers, due to the volume of claims post-wildfire?
[20:10] What about debris removal, county-sponsored authorized companies, and how they affect recovery?
[21:48] What actions should a policyholder take, immediately following damage from a wildfire?
[23:16] What is meant by 'rule of thumb' values, and why some valuations don't apply in post-disaster environments?
[24:26] Who is available to assist policyholders to become familiar with the ins and outs of their insurance policies?
[25:57] The panel shares expert advice regarding wildfire insurance claims.
Close
Panelists: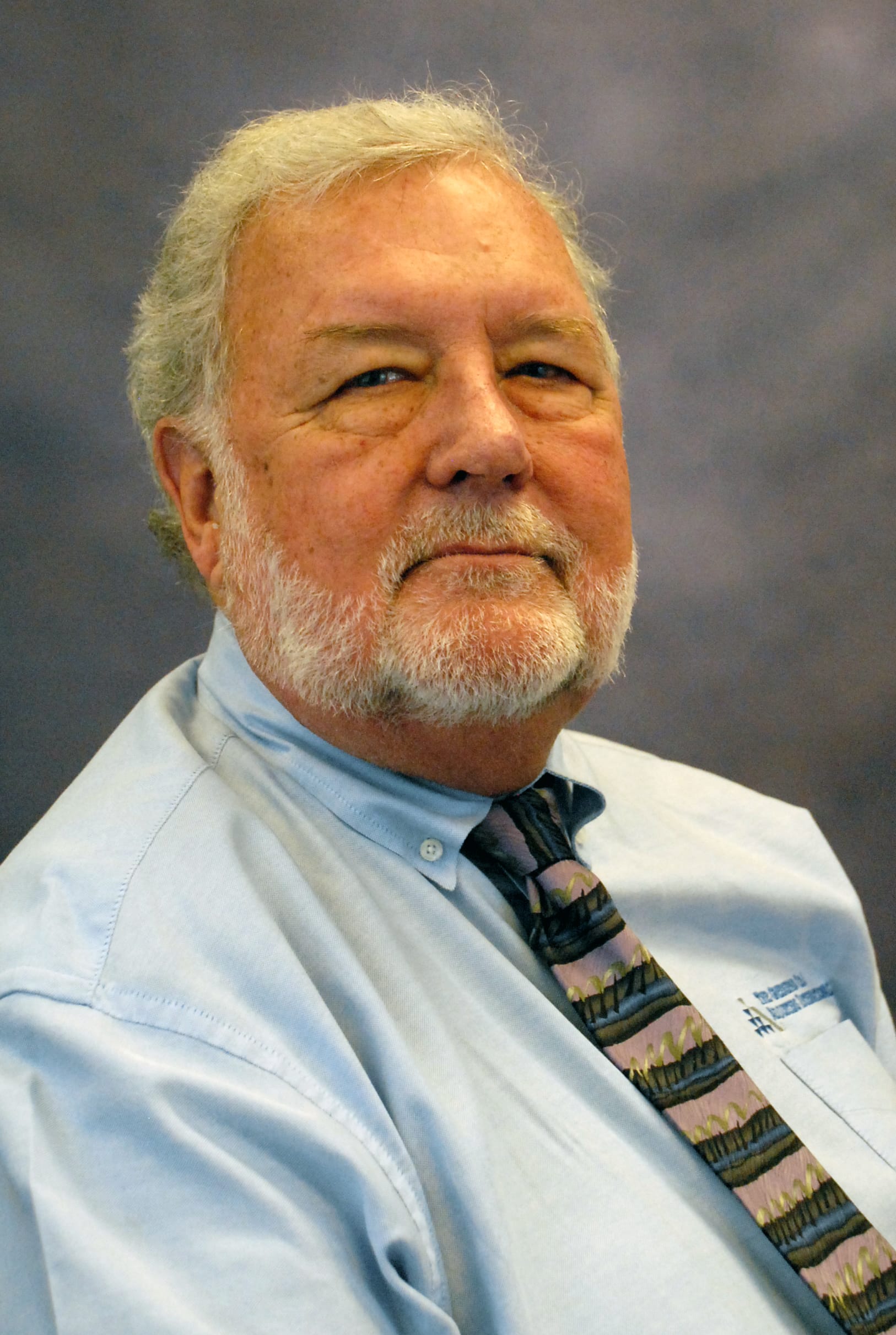 Bruce Tibert is a Professional Public Insurance Adjuster with The Greenspan Co./Adjusters International, and brings with him a wealth of experience in the public adjusting and insurance fields. Bruce was a claims manager for ten years and owned his own independent adjusting company for 28 years. In those positions he gained the knowledge and background to stand as a strong advocate for his clients. He ensures that every claims package is complete and accurate before it is submitted to the insurance company.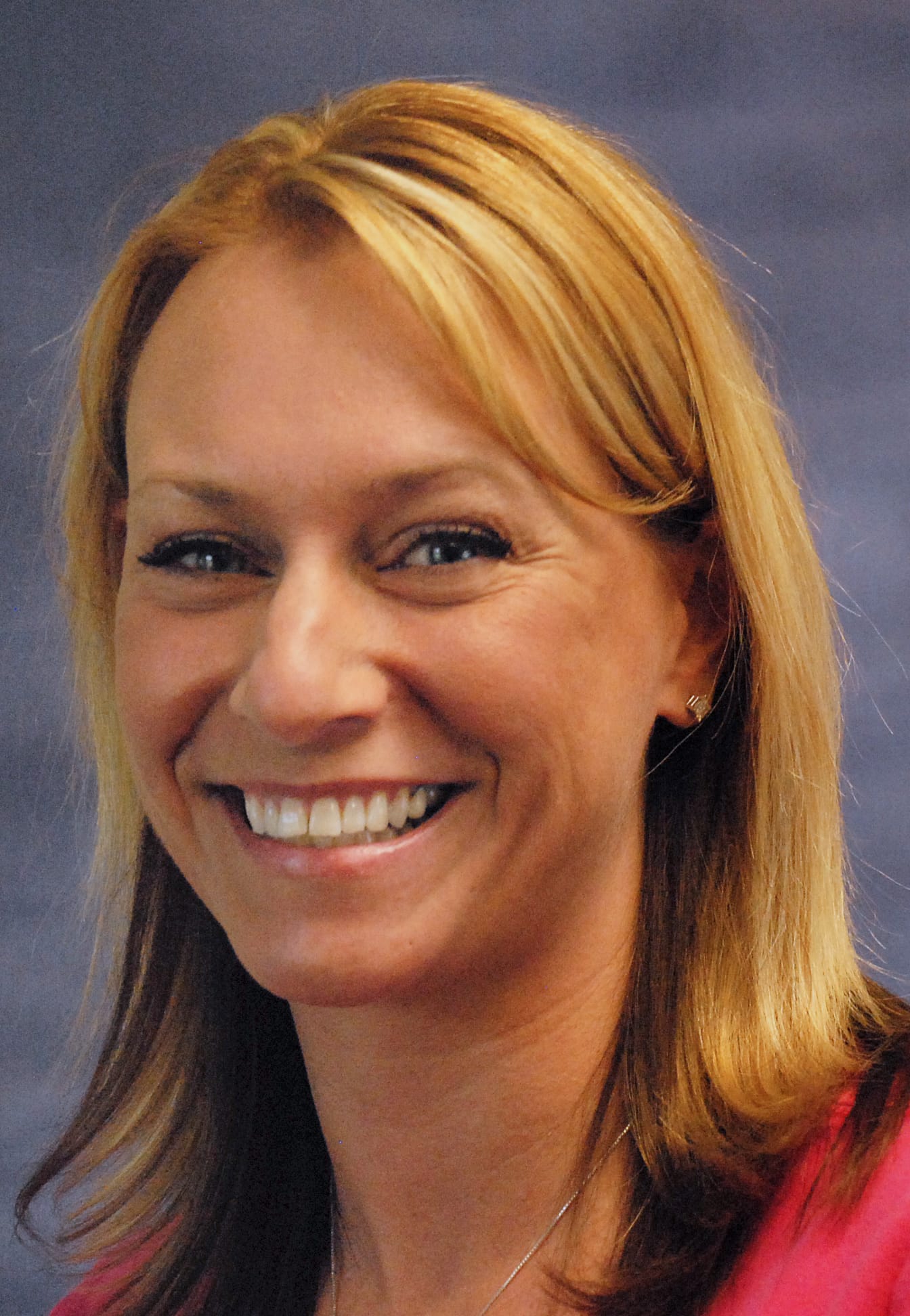 As an Inventory Specialist, Jody DuVall assists clients helping with to evaluate contents and create an inventory of all damaged and destroyed property. She is responsible for the pricing, ageing and conditioning, and depreciation of every item on her client's inventory — which often contain as many as 3,000 to 5,000 items. Jody is proficient in both residential and business personal property claims. Prior to joining the team in 2011, she worked as a project manager in the restoration field, which provided her with valuable experience and knowledge that she applies in her current position.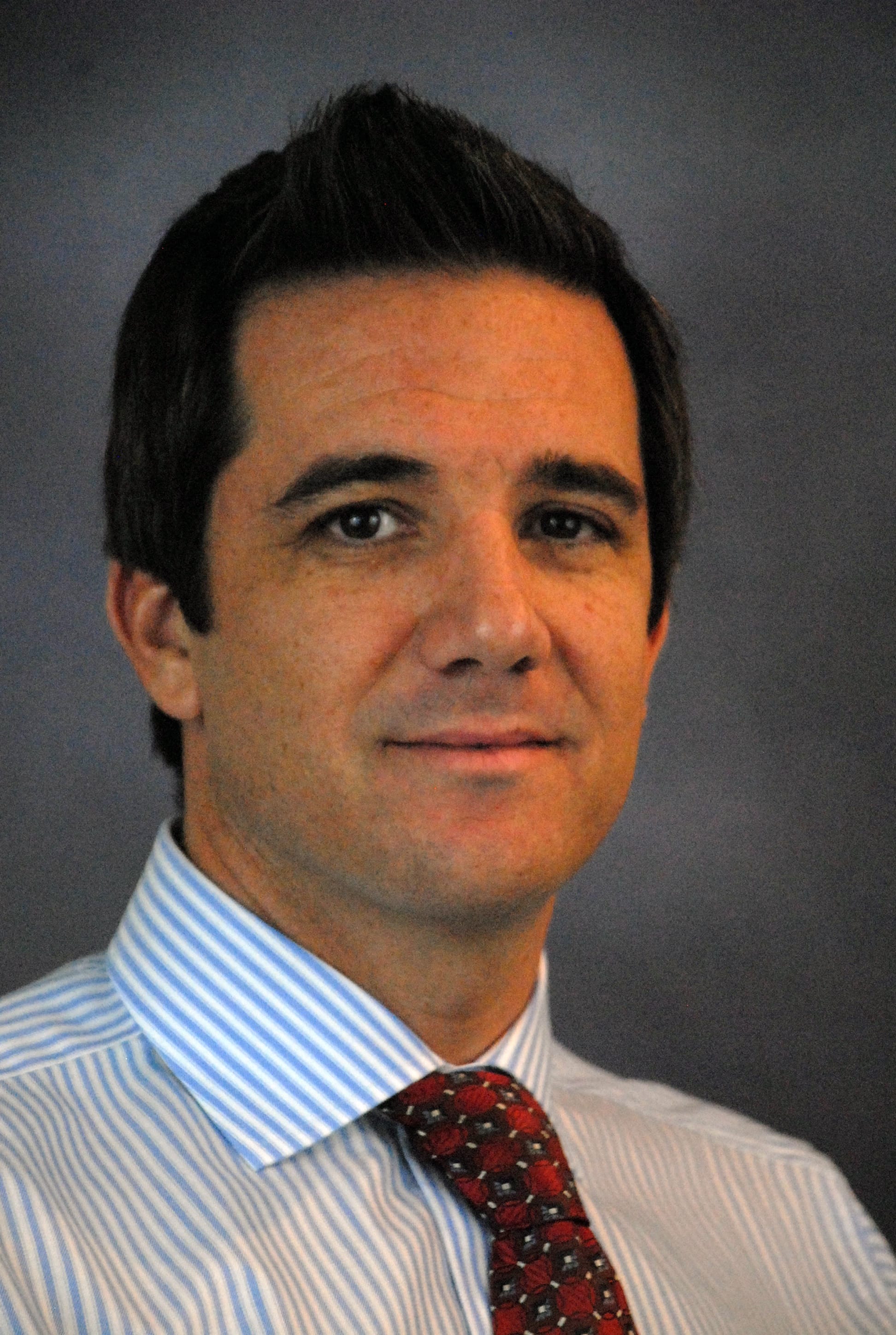 Kyle Hensiek joined The Greenspan Co./Adjusters International in 2010 as a loss consultant. He advocates for and represents individuals and businesses that have been affected by disaster, acting as the intermediary between policyholders and insurance companies. As a public adjuster, his primary responsibilities include serving as the first point-of-contact with potential clients, determining client-specific recovery goals and assembling and overseeing the team appropriate for each insurance claim, including adjusters, accountants, damage estimators, inventory specialists, agers and conditioners, and forensic accountants.
C. Todd Thomas, Executive Director of Consulting Services and member of the Society of Risk Management Consultants – Adjusters International

Todd Thomas was recently brought on as Adjusters International's new Director of Special Projects. He is also the Chief Consultant and Partner of Adjusters International's affiliate Sigma Consulting Corp. He has worked in the Management Consulting industry for 24 years. Currently, he works with Adjusters International's strategic partners to offer the highest quality Risk Management and Disaster Recovery consulting services possible. Thomas has worked in a management capacity on high-profile FEMA, insurance and construction projects since 1996. Thomas regularly serves as an expert witness and Special Master to courts in the area of finance & insurance.
Thomas' experience assisting public entities, non-profits and other organizations with risk management and insurance includes but is not limited to broker selection, insurance marketing, total cost of risk, risk identification, risk allocation, underwriting, claims, financial risk management, FEMA obtain & maintain compliance, risk analysis, risk management information systems and enterprise risk management.
Marjorie Musick Zeoli, Social Media Specialist – Jansen/Adjusters International and Adjusters International/Basloe, Levin & Cuccaro

As a writer and public relations professional, Marjorie develops and implements the organization's social media strategy, including marketing plans that leverage social media outlets, and is responsible for the development of online content that attracts attention, generates interest, and is easily shared among today's various social media networks. In this role, Marjorie also establishes relationships for the company with bloggers and other members of the online insurance and disaster recovery communities.
---
For more information on property insurance claims, browse our Adjusting Today

 library.