Hail Damage Can Create Difficult Insurance Claims
Hail can cause hard to see dents and fissures in and around your property or home. A regular inspection schedule can help you, the policyholder, to ensure your claim is filed in an appropriate amount of time and that small damages are not overlooked. Professionals such as public adjusters are available to you when hail damage occurs and they are able to assist you in filing your claim. This episode has real advice from real people in the business of adjusting. Listen in to get your hail damage questions answered.
Key Takeaways:
[1:10] Why is hail damage so difficult to detect on a property? [3:57] The definition of cosmetic damage in insurance terms and how it relates to hail damage [5:53] Why is hail damage on the surface a cosmetic issue rather than a functionality issue? [9:15] If hail storms happen frequently, will replacing a roof stop the damage?
View All
[10:11] Defining ISO and AAIS endorsements [13:20] Are there exclusions to the endorsements? [13:57] Does the type of roof matter for coverage? [14:29] How are roofs covered in HOA's and multi-family policies? [15:53] What does the actual cash value adjustment of roof surfacing provide for policyholders? [17:19] Will you have problems getting a roof replaced if it is over 20 years old? [18:57] What is the best way for a policyholder to prevent hail damage on their property? [22:08] What do insurers need to know about hail damage claims and cosmetic damage? [23:53] Additional discussion points… [24:52] If a client replaces a roof under an insurance claim are they able to get future coverage? [25:41] Additional discussion points regarding hail damage… [27:41] What happens when water damage is caused by hail damage? [28:52] Figuring out the root cause of the damage after a weather event [30:36] Which professionals are available to help policyholders in the event of a claim?
Close
Panelists:
Jim Beneke, President – The Beneke Co./Adjusters International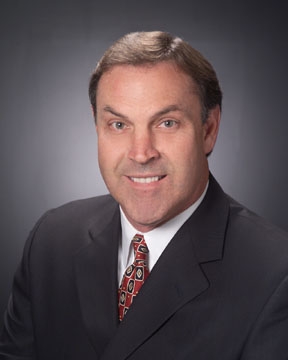 Jim Beneke is a strong and effective advocate for commercial property owners in the aftermath of a devastating property loss. A third-generation public adjuster, he has a reputation for honesty and integrity in negotiating a fair and proper insurance settlement for his clients.
Jim's 36 years of experience shapes his knowledge and deep appreciation for the history and growth of the public adjusting profession. He has maintained long-term relationships with clients, insurance company representatives and their experts, and others he has worked with over the years. These relationships often benefit clients that are experiencing significant property loss for the first time.
Through continuing education and involvement with professional organizations and government and regulatory agencies, Jim is also well-versed on trends, laws, and other influences that shape today's public adjusting industry.
Steven Vanuga, Regional Vice President – Adjusters International/Basloe, Levin & Cuccaro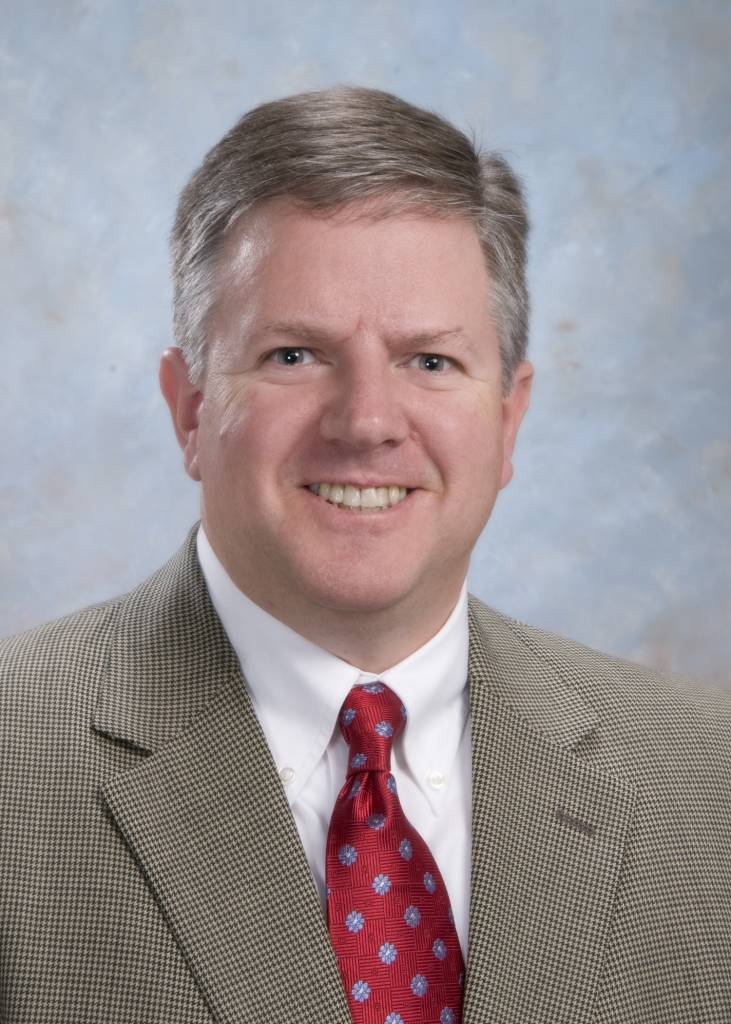 Steve's work for insurance companies—paired with his years working in the public adjusting industry—has provided him with the optimum background to best serve the policyholder.
Vanuga's extensive experience in the insurance industry garnered him such titles as General Manager, Principal Insurance Broker, Senior Sales Producer and Business Development Manager. In these capacities he led all aspects of new business development, sales and account management for providers of millions of dollars in property and casualty insurance for commercial and personal lines. In the public adjusting field, Vanuga held the position of Senior National Loss Consultant. In this role he directed a staff of five, initiating and managing relationships with new clients throughout the United States and Canada.
C. Todd Thomas, Executive Director of Consulting Services and member  of the Society of Risk Management Consultants – Adjusters International

Todd Thomas was recently brought on as Adjusters International's new Director of Special Projects. He is also the Chief Consultant and Partner of Adjusters International's affiliate Sigma Consulting Corp. He has worked in the Management Consulting industry for 24 years. Currently, he works with Adjusters International's strategic partners to offer the highest quality Risk Management and Disaster Recovery consulting services possible. Thomas has worked in a management capacity on high-profile FEMA, insurance and construction projects since 1996. Thomas regularly serves as an expert witness and Special Master to courts in the area of finance & insurance.
Thomas' experience assisting public entities, non-profits and other organizations with risk management and insurance includes but is not limited to broker selection, insurance marketing, total cost of risk, risk identification, risk allocation, underwriting, claims, financial risk management, FEMA obtain & maintain compliance, risk analysis, risk management information systems and enterprise risk management.
Dennis Romero, Regional Adjuster – Adjusters International Colorado, Inc.
Marjorie Musick Zeoli, Social Media Specialist – Jansen/Adjusters International and Adjusters International/Basloe, Levin & Cuccaro

As a writer and public relations professional, Marjorie develops and implements the organization's social media strategy, including marketing plans that leverage social media outlets, and is responsible for the development of online content that attracts attention, generates interest, and is easily shared among today's various social media networks. In this role, Marjorie also establishes relationships for the company with bloggers and other members of the online insurance and disaster recovery communities.

---