Home » Podcasts » Equipment Breakdown Insurance
Equipment Breakdown Insurance
Too Important to Ignore!
Equipment Breakdown Insurance covers loss and/or failure for many types of equipment from air conditioners to industrial presses. Insurance policyholders are urged to review their policy documents to ensure they have the proper coverages should an event occur. Policyholders should also keep complete maintenance records, photos of the equipment during the breakdown or loss and a written procedure, including contact information, with the correct steps post-breakdown.
Key Takeaways:
[1:17] What is Equipment Breakdown Insurance and what does it include?
[3:21] What types of failures are covered under Equipment Breakdown Insurance?
[4:00] What does Equipment Breakdown Insurance exclude?
[5:40] What types of coverages are available to counteract the exclusions?
View All
[7:46] Which types of equipment are categorized under this type of coverage?
[9:55] What type of forms are used to implement Equipment Breakdown Insurance?
[10:57] How can a policyholder be sure they have the adequate coverage for their facility and machinery?
[18:30] What are the first steps a policyholder should take post breakdown?
[20:46] How does a catastrophic event affect the time it takes to get an adjuster to inspect a loss?
[21:44] Additional comments from the panel about equipment breakdown insurance, including real life examples.
[26:28] The three obligations a policyholder has regarding an Equipment Breakdown Insurance claim.
Close
Panelists:
Chris Hax, Engineer – Continental Machinery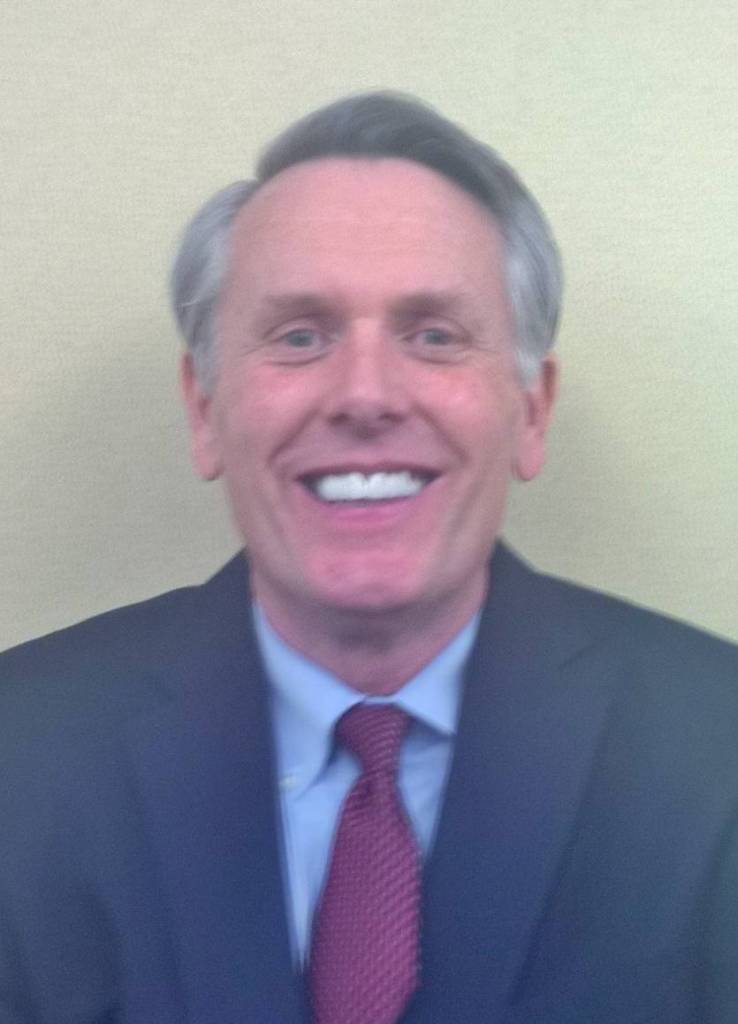 Chris Hax is an Engineer, Catastrophe Restoration Consultant, and Industrial Equipment Loss Expert with over 18 years of experience in situation analysis and evaluation, damage mitigation, restoration, loss consulting, and project management. Chris' educational background includes a B.A. in Business Administration with a Marketing Emphasis from Kansas State University, a B.S. in Electrical Engineering from the University of Kansas and specialized training in Hard Drive Imaging; Electronic Evidence Discovery from LWG Consulting, Inc. He has served in prior industry positions as a District Manager and National Loss Consultant at LWG Consulting, a Production Supervisor, and a Component Engineer.

Bill Sharpe is a Commercial Insurance Loss Consultant at Jansen/Adjusters International. Bill specializes in helping business owners to manage their commercial insurance claims after natural disasters or fires damage their property. As a member of the National Association of Public Insurance Adjusters (NAPIA) and the Building Owners and Managers Association (BOMA) International, he is dedicated to helping his clients to achieve their property recovery objectives with as little stress as possible before and after a loss. He is a graduate of University of Central Oklahoma and a Certified Property Manager (CPM) with the Institute of Real Estate Management (IREM).
C. Todd Thomas, Executive Director of Consulting Services and member of the Society of Risk Management Consultants – Adjusters International

Todd Thomas was recently brought on as Adjusters International's new Director of Special Projects. He is also the Chief Consultant and Partner of Adjusters International's affiliate Sigma Consulting Corp. He has worked in the Management Consulting industry for 24 years. Currently, he works with Adjusters International's strategic partners to offer the highest quality Risk Management and Disaster Recovery consulting services possible. Thomas has worked in a management capacity on high-profile FEMA, insurance and construction projects since 1996. Thomas regularly serves as an expert witness and Special Master to courts in the area of finance & insurance.
Thomas' experience assisting public entities, non-profits and other organizations with risk management and insurance includes but is not limited to broker selection, insurance marketing, total cost of risk, risk identification, risk allocation, underwriting, claims, financial risk management, FEMA obtain & maintain compliance, risk analysis, risk management information systems and enterprise risk management.
Marjorie Musick Zeoli, Social Media Specialist – Jansen/Adjusters International and Adjusters International/Basloe, Levin & Cuccaro

As a writer and public relations professional, Marjorie develops and implements the organization's social media strategy, including marketing plans that leverage social media outlets, and is responsible for the development of online content that attracts attention, generates interest, and is easily shared among today's various social media networks. In this role, Marjorie also establishes relationships for the company with bloggers and other members of the online insurance and disaster recovery communities.

---