New Podcast Released on Equipment Breakdown Insurance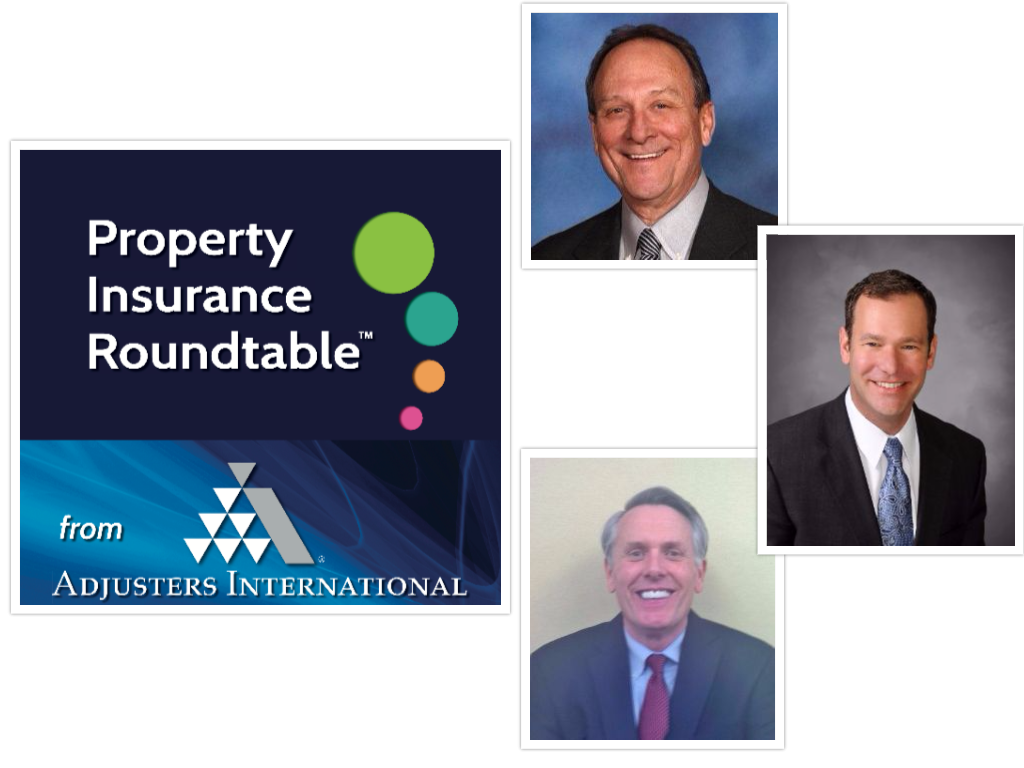 Our latest podcast has been released titled, "Equipment Breakdown Insurance." We gathered industry experts, Chris Hax, Bill Sharpe and C. Todd Thomas to discuss coverages, exclusions, and what steps to take after an equipment malfunction or failure. 
Adjusters International's Property Insurance Roundtable podcast series is based off of our widely popular publication, Adjusting Today. We take previously covered topics in these articles and expound upon them to provide a deeper understanding for our listeners and followers.
To take a listen to other podcasts in this series, click on the links below: