New: "Builder's Risk Insurance" Podcast Episode Released!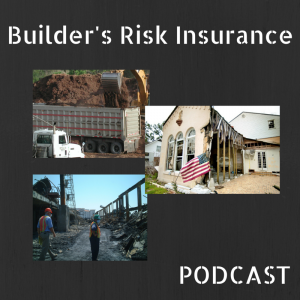 What is Builder's Risk Insurance? Builder's Risk Insurance provides valuable coverage during periods of renovation and construction to a property. Our experts, Tony D'Amico, Jim Mahurin, and C. Todd Thomas collectively discuss issues policyholders face when it comes to risks in the building process and how to overcome these obstacles, or prevent them altogether. With valuable insider tips into the insurance industry, coupled with extensive real-life experience in handling Builder's Risk claims, our panelists provide you with the insight you need to make the best decisions when it comes time to build.
This podcast is based off our popular Adjusting Today publication piece titled, "Builder's Risk Insurance: Specialized Coverage for Construction Projects." To listen to this podcast, click here.
Our podcast series, Property Insurance Roundtable explores a variety of topics applicable to policyholders.  Check out past episodes such as: