AI to Participate in America's PrepareAthon!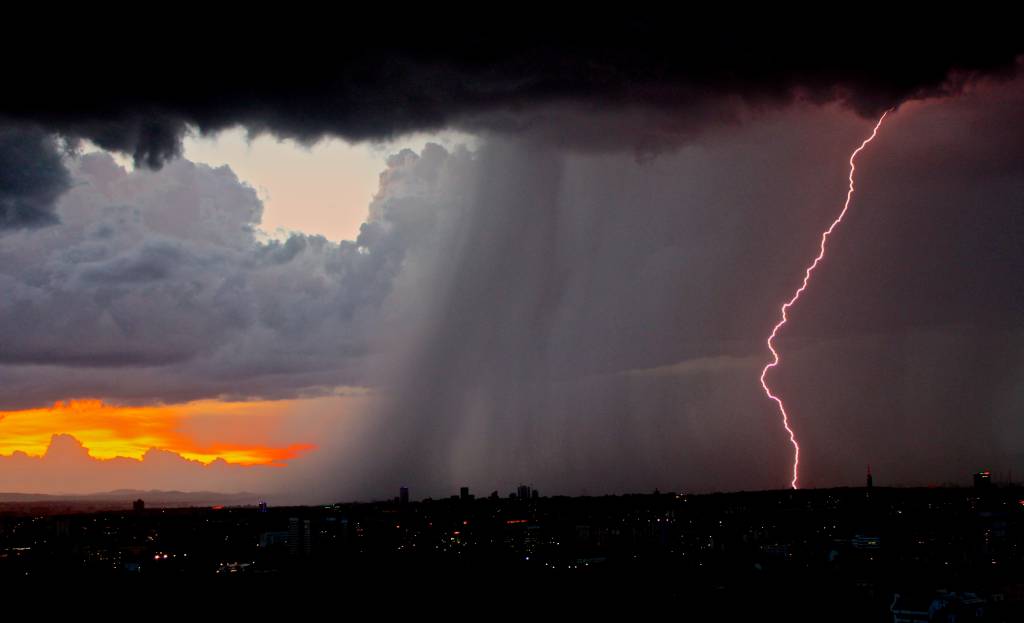 America's PrepareAthon! is taking place this Saturday, April 30th "to increase community preparedness and resilience." At Adjusters International, we have extensive experience with helping property owners handle their insurance claim post-disaster; however, we also know how important and vital it can be to a homeowner's or business' recovery to be as prepared as possible in advance.
We produce multiple materials including articles, podcasts, publications (Adjusting Today and Disaster Recovery Today), blogs, and videos to educate those who are interested in learning more about preparing themselves, their business, and their community when the inevitable occurs. We also stay active on social media on various platforms to bring awareness to how vital preparedness is. Check out our social media pages for the latest information on preparedness tips and tricks to help your family or business.