Disaster Recovery Consultants
John Rigling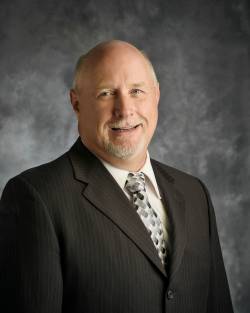 Disaster Recovery Consultant
In the wake of a major disaster, enlisting the assistance of a disaster recovery consultant can greatly increase the speed of your recovery efforts. We are the premier disaster recovery consulting organization with two well-established areas of expertise: providing the nation's leading public adjusting services, and guiding FEMA grantees and applicants through the FEMA Public Assistance program.
Our disaster recovery consultants will act as your advocate throughout the entire FEMA disaster recovery process, as well as assisting in integrating your FEMA Public Assistance grant applications with your property insurance claims. We will assemble a team of professional loss consultants including disaster recovery consultants and other insurance professionals, who will establish a custom and comprehensive disaster recovery plan.
Disaster Recovery Consulting Services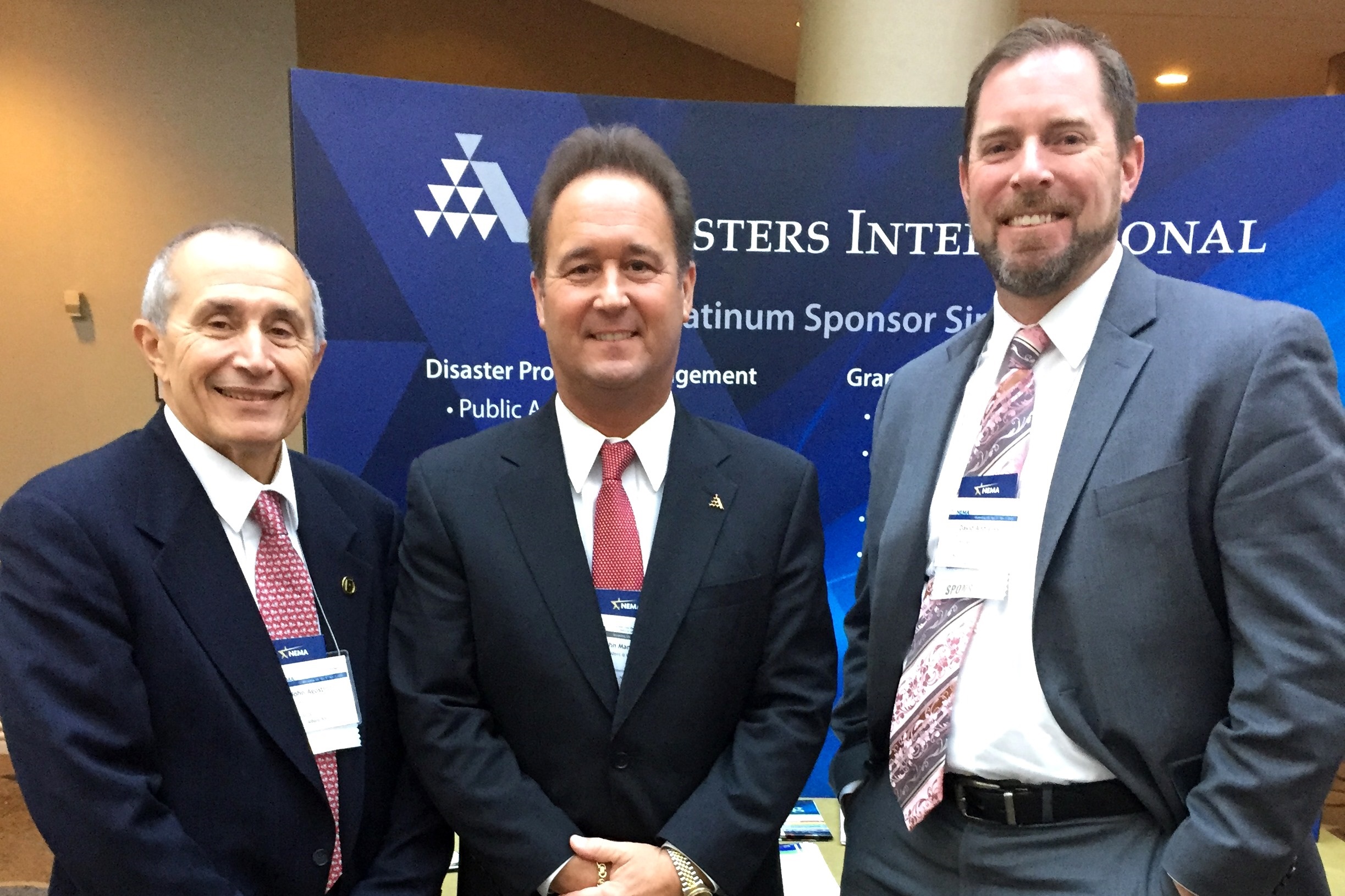 Our disaster recovery consultants work closely with you to determine your eligibility and help process both your property insurance claim and your FEMA grant application. Our disaster consulting services cover every facet of the recovery process, from planning to close-out, so that you can be assured that you receive a full and fair reimbursement.
A disaster recovery consultant can help with:
Determining eligibility
Identifying and categorizing your losses
Developing a funding approach
Reconciling FEMA and insurance recovery
Developing a rebuilding plan
Final inspections and close-outs
FEMA program and financial audits
Our disaster preparedness and recovery services are provided under the Tidal Basin name. Our adjusting services continue to be delivered by our licensed regional public adjusting firms, under the Adjusters International umbrella. Please contact Tidal Basin for assistance with FEMA Public Assistance grants and property insurance claims.