FEMA Obtain & Maintain Insurance Requirement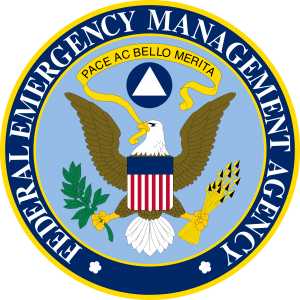 After receiving funding from FEMA, entities are required to obtain and maintain insurance for the type of peril and for the amount of funding received from FEMA for a given facility – as long as it's determined by the State Insurance Commissioner to be reasonably available. This responsibility is critical to both current and future FEMA funding, and the language used around "reasonableness" opens up a grey area for states and sub-recipients when negotiating future funding requests to FEMA.
Our expertise within both the FEMA public assistance and insurance arenas uniquely positions us to provide states and sub-recipients with knowledge and guidance regarding FEMA's obtain and maintain insurance requirement following a declared disaster. We have helped states to develop defendable criteria for issuing insurance commissioners' certifications waiving this requirement and have helped sub-recipients to successfully apply for and receive waivers from FEMA.
Our disaster preparedness and recovery services are provided under the Tidal Basin name. Our adjusting services continue to be delivered by our licensed regional public adjusting firms, under the Adjusters International umbrella. Please contact Tidal Basin for assistance with FEMA Public Assistance grants and property insurance claims.