Why Choose Our Team
David Andrews

We have helped our clients recover from many of the worst natural and man-made disasters. On a foundation of client advocacy, we have built our reputation for program management of disaster grant funding. Our consultants specialize in recovering funds from property insurance policies, the FEMA Public Assistance and hazard mitigation assistance programs, the FHWA-ER program, and from HUD Community Development Block Grants (CDBG).
Proven Applicant Experience
We have assisted more than 100 recipients and sub recipients (applicants) in disaster recovery operations directly related to FEMA Public Assistance, hazard mitigation and other disaster relief funding. We have also assisted municipal governments and other entities through complex insurance recoveries following every type and scope of disaster. Our Total Solution® approach to service delivery allows us to provide a "one-stop shop" for our clients with trusted dedication to excellence and advocacy.
Proven Recipient Experience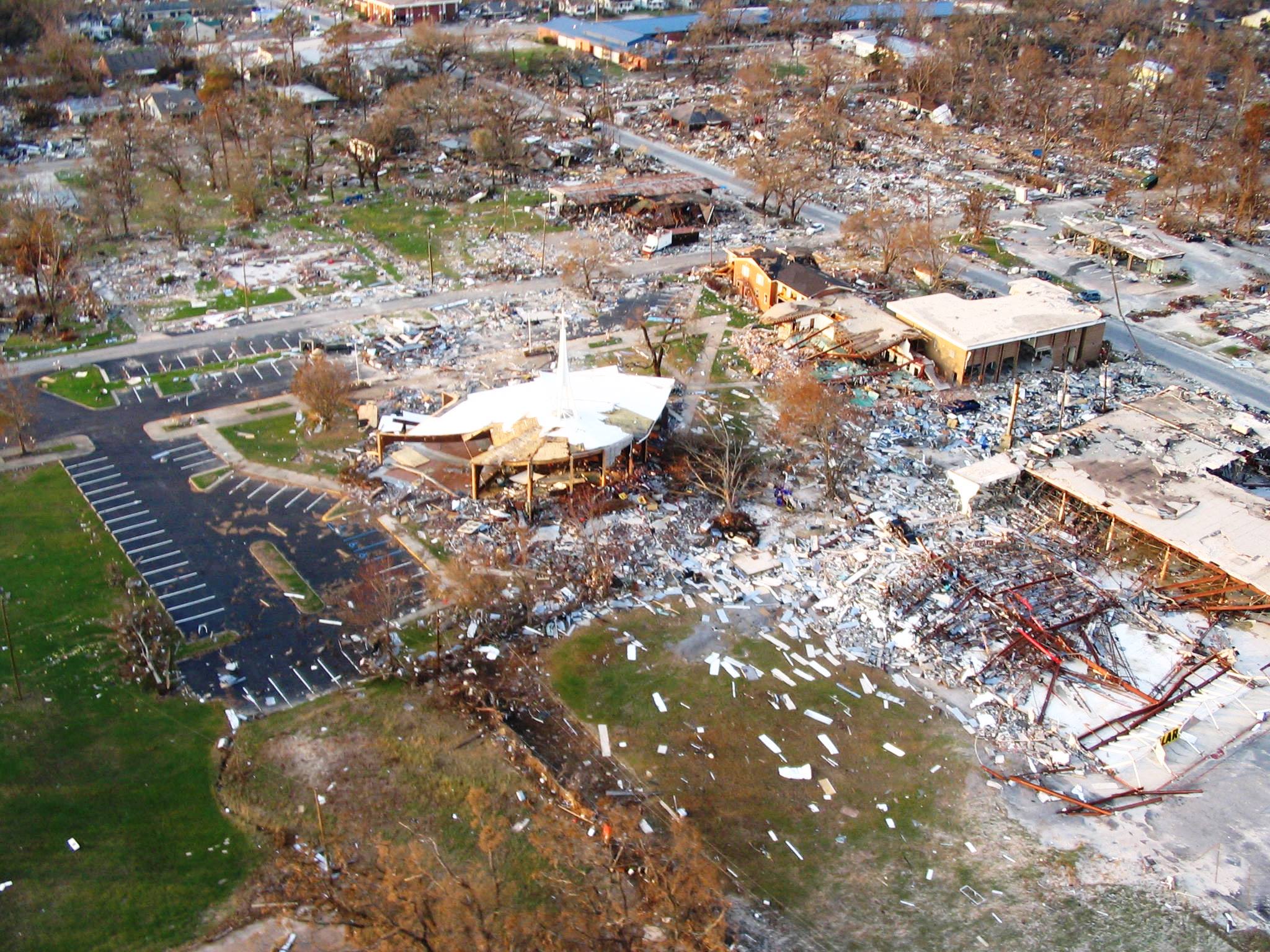 Our recipient division continues providing state-level support staff to do everything from backfilling EOC command staff and emergency support functions, to performing preliminary damage assessments, to providing Public Assistance and hazard mitigation grant management and project closeout staff. We maintain a team of trained and experienced planning, response and recovery support staff and a seasoned management team. Our support staff includes licensed engineers, project managers, tribal liaisons, insurance specialists, and planning and 404 hazard mitigation program specialists.
Unsurpassed Knowledge
We have a comprehensive knowledge of the federal laws, regulations and policies governing the various post-disaster funding programs. We take an active role in shaping national-level policy discussions through our involvement with professional associations; our engagement with legislative policymakers; and our advocacy efforts on behalf of our clients. This provides our field staff with information regarding regional trends and national policy shifts. We are able to bring this knowledge to our clients to ensure maximum reimbursement supported by audit-quality documentation.
Your Team of Disaster Recovery Professionals
We deliver a seamless response to your disaster recovery needs. We bring you advocacy successfully assessing, documenting and managing losses for faster recovery.
---
Our disaster preparedness and recovery services are provided under the Tidal Basin name. Our adjusting services continue to be delivered by our licensed regional public adjusting firms, under the Adjusters International umbrella. Please contact Tidal Basin for assistance with the services listed above.