Multi-Family Complexes: Dealing with Apartment and Condo Association Insurance Claim Problems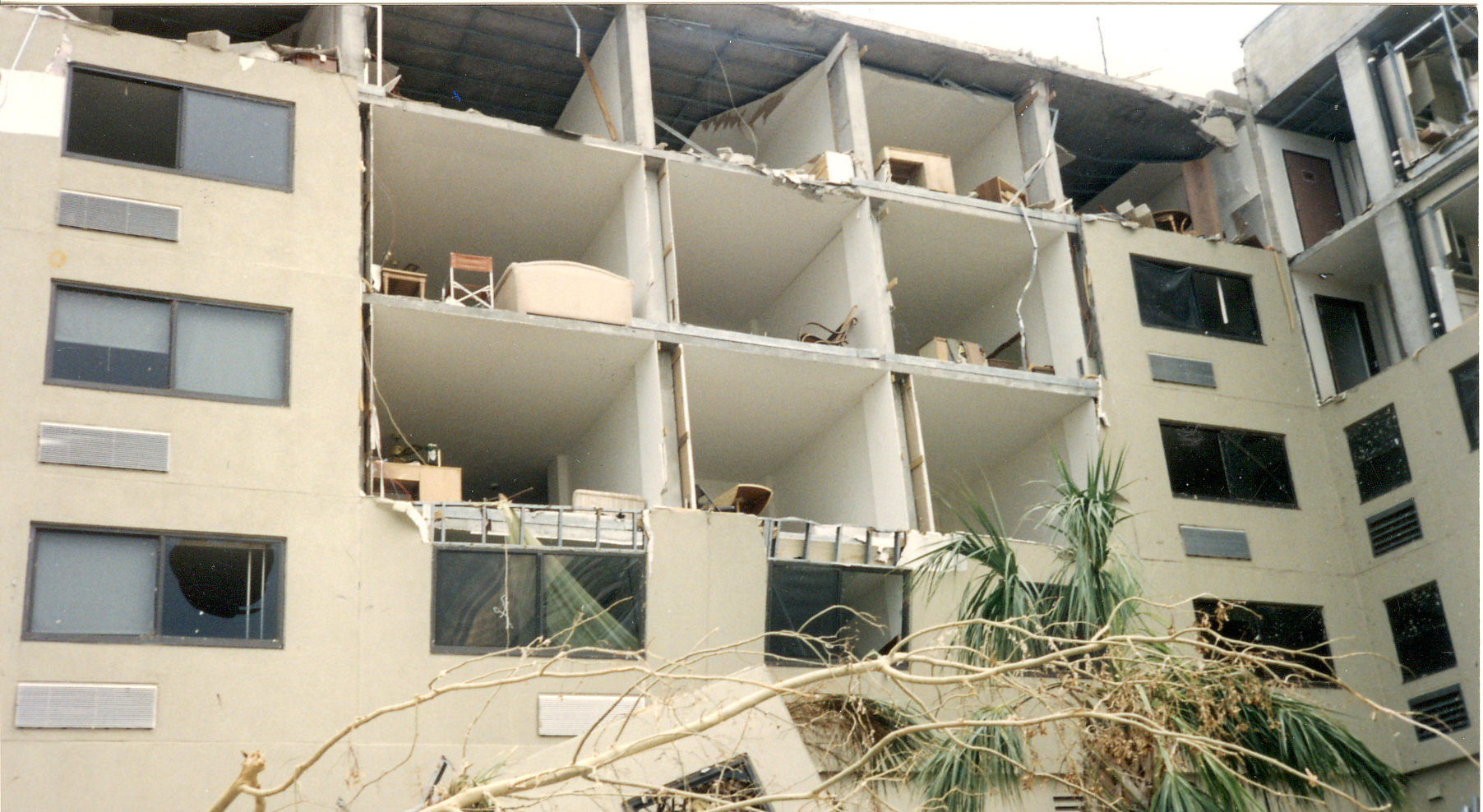 There are many different types of multi-family complexes, including: townhouses, rental apartments, condominiums and cooperative apartments. In terms of risk and insurance matters, all have many characteristics in common, but there are also important individual differences in the way they are insured for property loss, legal liability, and other loss exposures.
While simplicity is certainly one of the many benefits of apartment or condominium living, the insurance program that protects all of the parties and properties involved is often not so simple. In the event of a loss to the building, there are many insurance interests and exposures that need be considered by those who own, manage or reside in these buildings throughout the insurance claim process. Enlisting the help of an expert who knows how to mitigate the potential for condo insurance problems can help the process go smoothly.
Here at Adjusters International we go beyond merely settling the insurance claim. Our public adjusters manage the entire recovery process. We know how anticipate, and to minimize, the problems that stem from having so many decision makers involved in a claim. Our team of experts will:
devise a strategy that addresses the interests of owners, tenants, and property managers alike
act as a conduit of all communications between stakeholders, including owners, policyholders, and the varying insurance companies
speed up the claims process to get residents back in their units faster
Our focus during the insurance claim process is on the well-being of all the stakeholders. And it stays that way until the building, and every unit, is back in pre-loss condition.  We have years of experience in handling multi-family complex claims. Contact us today, and see how we can put that experience to work for you.
---
Who have we helped?
The persistence of the AI team as our advocate allowed us to work through the maze of paperwork required by the carrier and to expedite resolution of our claim. AI personnel were always available to meet with my staff, whether it was during business hours, late at night, or at any time during any weekend. On every occasion that the insurance company brought in an additional "expert" to minimize our claim and drag the claim process out, you countered with an AI professional who was more than able to level the playing field for us.
Bruce Thompson
President at Professional Hospitality Resources, Inc.
Our insurance claims experts have helped thousands of business owners across all types of industries. We encourage you to look through our references and testimonials and to contact us for recommendation letters. An internal review showed that our clients felt we delivered what we promised and would work with us again—facts we are proud of. We welcome the opportunity to put you in touch with past clients so you can ask them yourself.
---
Resources for Multi-Family Complex Owners
---
If you have a property damage claim, we can help! Call us at 800.382.2468 or fill out the form below: