Insurance Program Marketing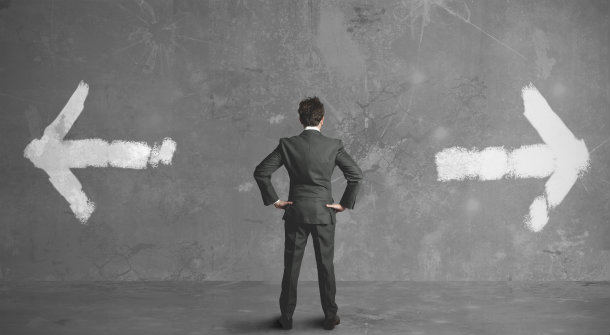 Our position as independent consultants also enables Adjusters International to objectively manage your insurance program following the audit. That program focuses on implementing a competitive marketing process on your behalf to prospective brokers and/or carriers, including the identification of coverage needs and specifications tailored to your particular exposures.
Requests for proposals (RFPs) or requests for qualifications (RFQs) are issued to insurance brokers, insurance wholesalers, insurance program managers, association programs or directly to insurance companies as appropriate. When the proposals are received, we analyze and compare the coverages and premiums — and make recommendations to you. Adjusters International is not compensated in any way through the placement of your insurance coverage and as a result, our recommendations are truly independent. Selection of the program and provider is ultimately your decision. Our goal is to make sure that it is an informed decision.
In some situations, Adjusters International will work on your behalf with insurance brokers and other providers, proposing solutions that strengthen coverage, reduce premiums or otherwise improve your insurance program.