Home » Publications » Disaster Recovery Today » Determining Eligibility
Determining Eligibility: Methods for presenting disaster-related costs to FEMA to obtain eligibility
Determining Eligibility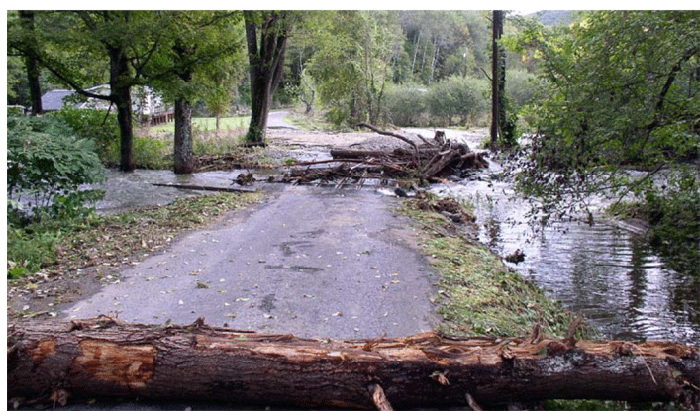 Methods for presenting disaster-related costs to FEMA to obtain eligibility
By Jeff Shaw
EDITOR'S NOTE
This issue of Disaster Recovery Today focuses on funding options and availability of funds to make repairs to damaged facilities. This step is the fifth in a nine-step process identified by Adjusters International to respond to a declared disaster.
Please use the attached reply card for free back issues or to provide us with any comments or suggestions for future issues.
—Sheila E. Salvatore, Editor
In the third issue of Disaster Recovery Today, we discussed the categorization of disaster-related damages and costs in a manner sufficient to satisfy not only FEMA, but also insurance carriers and other federal agencies (OFAs). Once damages have been properly categorized, they must also be deemed eligible by FEMA before financial assistance can be obtained. This issue focuses on the methods for
presenting disaster-related costs to FEMA to obtain a favorable decision on eligibility.
Applicant Eligibility
Before determining the costs that are reimbursable from FEMA, it is necessary to first determine whether your organization is eligible for Public Assistance.